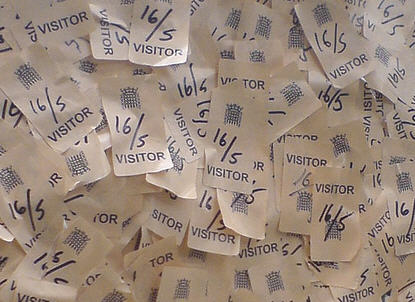 You might have the right business model and effective business plan but we know running a business without a website has become impossible now. You might have the best website with perfect content, design and template but it is of no use if people don't know about it and does not get you the business.
1. Submit Articles to Key Directories
This will definitely improve your ranking and get you more visitors. Remember a directory is not a search engine, but it's a listing of websites which are sorted according to different categories. So consider it mandatory to add your website in best free Open Directory Project like Dmoz. Yahoo! Directory is another good option.
2. Write and Submit Articles
You can increase your site visibility by submitting your niche articles to editors as free content. Just include a backlink to your website and list your offers. This can get loads of visitors to your website. But remember spamming is a big NO NO!

3. Blow Up New Events and Issue News Releases
You can use a online news release service such as PRWeb, Prlog, The open press and i-newswire. It is the most apt way to attract media for publicity.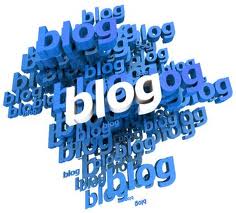 4. Blog Blog Blog!
Start blogging on your own website, hosted on your own domain. With consistency and relevant content will attract more visitors and even increase the ranking and ultimately more traffic. You can also comment on others blogs but be relevant and not offensive.
5. What are Social Networking Sites For?
Join communities like Facebook, Orkut, Twitter, LinkedIN. One of the most accessible and popular social media for driving tons of traffic. All you need to do is create a customized profile, add links to your side be an active user. Express yourself with verve and wit.
6. Online Forums & Discussion lists.
Get yourself involved in e-mail based discussion lists, forums and groups. You can use Google Groups and Yahoo Groups. Don't use aggressive marketing, keep it slow and subtle. A "signature" at the end of your message is more than enough. People will get to know you gradually and follow your link.
7. Bookmarking!
You can ask visitors to bookmark the site and save. A tool called AddThis can be used.
8. 'Signature' is a MUST
Install a signature in your E-mails with info about your company name, address and what services you provide.
9. FREE FREE FREE!
Run some contests, quizzes and keep attractive prizes and special offers to woo the customers. It will generate more traffic if you publicize a contest correctly. Who does not like getting something free? Be witty and catchy. Make sure it does not result in a complete fiasco.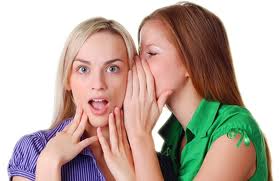 10. Viral Marketing
These techniques have been creating a buzz around the globe in every nook and corner when it comes to marketing or promotion. All you have to do is create something captivating that gets the viewers hooked. And it propels more and more to your website. Digg is one best bookmarking site. If your video goes viral on YouTube in few hours you will attract thousands of viewers on your site.
11. Web Content optimization
Content is a key to all the sites. Your website will get noticed if it is optimized for search engine.
12. Include your web address
Your web address should appear omnipresent. Include it everywhere, on press releases, company vehicles, company giveaways, Yellow Pages ad and on the bottom of every page of your catalog. So that you are accessible anywhere, everywhere!
13. Link Exchanges
Create your own link exchange by asking sites in your area of expertise (but which are not competitive) to put your link on their pages. This way your 'link popularity' will increase.
14. Creation of RSS feed
You can activate an RSS feed for the content of you website. It creates a link back to your site. If your site is built with a content management system such as Joomla or WordPress, it can be an added advantage.
15. Transactional and Reminder E-mails
Such E-mails can be sent to the customers to remind, confirm, or thank the person. You can send mails on their birthdays and anniversaries to get back to them again in future. Be creative but don't nag them that they get annoyed.
16. Paid advertising strategies
You can use Pay Per Click (PPC) ads with Google AdWords. These appear on search engine results page.
17. Advertisements
Make sure your adds are eye-ball grabbing and attention seeking targeting the appropriate customers and which get viewers to click on your add.
18. Listing with Shopping sites and Auction Sites
If you are an online merchant you should consider this. Some of the site are BizRate, Price grabber, Shopping.com, eBay, Yahoo! Shopping, and Amazon Marketplace.
19. Online Survey
If you are not sure what your customers want. Online survey works the best which can get you targeted traffic and you will also become aware of the needs of your customers and can get their opinions.
20. Newsletters
Publishing weekly or monthly e-mail newsletters that offers tips, product updates is also one of the most effective promotion strategies.
and then enjoy traffic coming to your website!