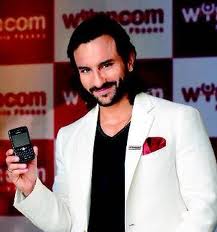 Wynncom Mobile Phones and Prices in India
WynnCom is a new subsidiary of the SAR group, owner of the luminous brand of power and energy storage products. New mobile phones have been launched by Wynn Telecom under the brand "WynnCom". According to Wynn Telecom Co-founder and chairman Rakesh Malhotra, "Under Wynncom brand we hope to be among top three Indian handset companies within one year of our operations. "
Handsets are fully equipped with all the social networking tools like Sanotu applications, Nimbuzz messenger and other multimedia features like video player, expandable memory, LCD display, high quality wireless FM, high efficiency battery, torch light and bluetooth.
Seven models of Wynncom dual SIM phones have been launched in India in a price range of Rs 1500 to Rs. 5000. There affordable for common man in India and the demand for Wynncom phones is increasing day by day. Wynncom phones are available in both GSM and CDMA handsets and are very cheap compared to other models with similar specifications.
Wynncom mobile phone will soon be on a rage all over the Indian market and going to be amongst the top 3 Indian brands by the end of this financial year. Here are few of the latest models in India.
Wynncom Y10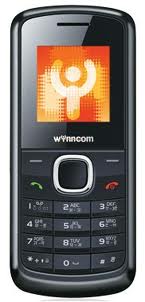 Wynncom Y10 is a dual SIM mobile phone with an expandable memory of 4GB. It comes with all the entertainment multimedia features with video player, audio player MP3 and music player. It sports 1000mAh battery, torchlight and mobile tracker.
Price: Rs. 1,464 approx.
Wynncom Y21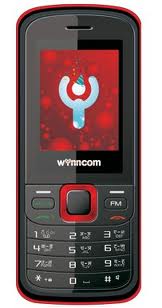 This is another Dual SIM mobile phone that sports 1.8 inch wide TFT color screen, multi-purpose torch light, antenna FM Radio, camera, video player with English and Hindi support. It sports 1200 mAh battery and is equipped with black list application protection, user friendly interface and mobile tracker.
Price: Rs. 2,036 approx.
Wynncom Y22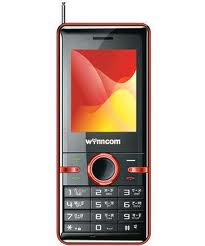 Wynncom 22 is another dual SIM phone with 5.1 cm TFT type color display. It comes with VGA camera, video recording and playback features, equipped with Bluetooth and GPRS/WAP/MMS facility.  It sports 1500 mAh battery and expandable memory up to 4GB.
Price: Rs. 3,625 approx.
Wynncom Y45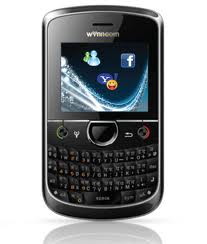 This is another Dual SIM QWERTY phone with Hindi language support and  basic features like 3.5 mm music jack, 1.3 megapixel camera and PC Sync. There is a pre-installed mobile application developed by 160by2.com for sending free SMS in India and abroad.
Price: Rs. 3,398 approx.
Wynncom Y30

Wynncom Y30 is another dual SIM, GSM candy bar phone with great features. It comes with 2 megapixel camera, video recording with playback,    in-built MP3 player and FM Radio with schedule recording. It sports 2.2 inch wide TFT color screen, 1000mAh battery, dual speaker and LED torch. Connectivity options include PC synchronization, Bluetooth, MMS, GPRS and WAP facilities.
Wynncom Y50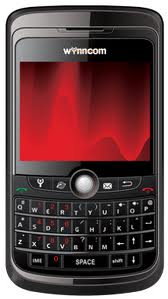 This is a dual SIM QWERTY keypad with quick access to social networking, document viewing and sharing, sound quality and memory can be expanded up to 8GB. It comes with 2 megapixel camera with flash and al the necessary multimedia features.
Wynncom Y50 Specifications:
– Dual SIM(GSM+GSM)
– QWETY Keypad
– 2 megapixel camera with flash
– Video recording and playback
– EDGE, Java enabled
– 3.5mm jack
– Bluetooth with A2DP Profile
– Mobile Tracker
– Nimbuzz messenger
– Expandable up to 8GB
– FM Radio with Schedule recording
– MP3 Player with Audio Equalizer
– Track ball
Price: The new Wynncom Y50 is available in India and priced at Rs. 4,195