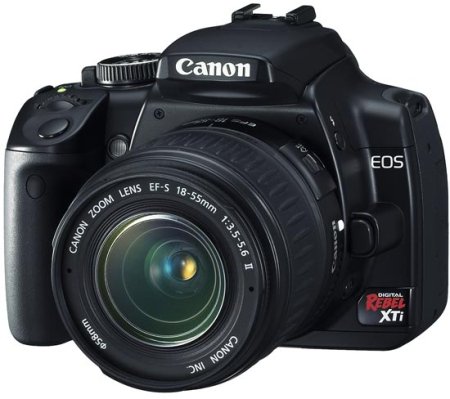 Digital cameras are available in various shapes sizes and price ranges. It is required to weigh all the options before buying a digital camera and concede the make, model and manufacturer.
Before buying a digital camera make sure you determine what you need, your budget, type of photography, what experience you have, portability and size, features, etc.
Here are some tips/guidelines for buying a camera that should meet your requirements, budget and the image quality.
1. Megapixel
Firstly select a camera depending on the print size. If you need 8*10 inch prints then 4MP or even a 3MP will do a good job. If you want to make16*20 inch prints you will need 8MP camera. For web posting or email even a 2MP camera is sufficient. Mega pixels do not correspond to the quality, only image size. Megapixel come into play only when you are printing shots.

2. LCD Screen
Look for a camera with a bright LCD so that you can see the LCD image in sunlight. A large LCD will be better for reviews and composing.
3. Lens Aperture
A bigger aperture works remarkable in low light conditions. The aperture has to do with the size of opening the digital camera for allowing the light in.
4. Camera Software
Check the camera interface. There are many features like remote uploads or editing. Make sure you check all the latest features.
5. Zoom
If you are looking to buy a digital camera with a zoom lens, it is important to check the optical zoom distance and not the digital zoom distance. Digital zoom makes use of software for crapping and magnifying an image theta can deteriorate the image quality.
6. Usage
If you really want to take the snapshot then you can go for a simple one which is easy to use and does not have much manual settings. If you are a amateur or you looking for a profession in photography then go for a digital SLR or the high-fi camera with interchangeable lenses.
7. Miscellaneous
When comparing the prices with other brands make sure that you calculate extras available. Rechargeable batteries, large memory card, charger, camera case, external flashes, filters.
8. Review
Also, before shelling out on a good digital camera do a complete research and do not rely on the opinion of the sales man.
Remember there are many types of digital cameras available for consumer use and for professional. Follow these guidelines and make sure you know your requirements.