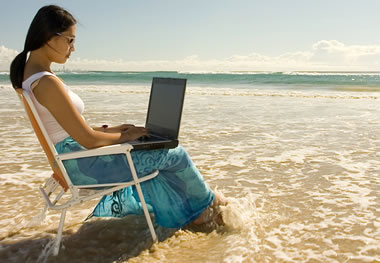 You spend your hard earned-cash to access the mobile broadband networks to use either 3G cell phone, PDA/smartphone, laptop computer with a PC card or laptop computer using a cell phone as a modem. There are four best mobile broadband service providers in United States for connecting to a 3G network:
Best Wireless Broadband Providers in America
1. AT&T Wireless Broadband: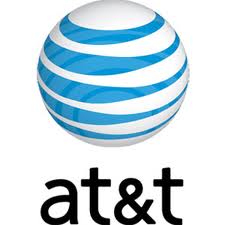 AT&T which claims to be the nation's fastest 3G network, gives plans with 5 GB cap for $60 and a lower level for around half that amount. It all depends on your usage, 5 GB may suffice or not be enough.
As for coverage, AT&T 3G Coverage is good for urban areas and some throughways. However, it works best if you live in a city. Coming to technology, AT&T only offers USB broadband cards at this time.
Though renovated PC Cards and Express Cards are available from their website, the company provides phased out support is being and people don't need to be stuck with obsolete technology.
2. Verizon Wireless Mobile Broadband: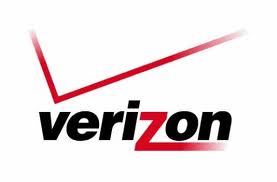 The next contender, the Verizon Wireless Mobile Broadband costs $59.99 per month for 5GB of data service. That makes it line up  with the competition as this is the plan that most users would prefer to choose. Verizon Wireless allows Voice over Internet Protocol (VoIP) telephony which is absolutely remarkable, besides streaming of audio, video and games, uploading, and downloading.
Verizon Wireless' Mobile Broadband service comes with unlimited data access through Wi-Fi connection wherever the facility is available. It means you can use it at Wi-Fi hotspots, Wi-Fi home and office (LAN. Wi-Fi connections are particularly faster than normal mobile broadband speeds, not considering the network.
Network Speed results give an edge to AT&T with Sprint a close second and Verizon Wireless an third position which is not bad. Though its coverage is far less than that of rival AT&T, Verizon Wireless offers Global Access for international broadband data transfer.
3.  Sprint Wireless Mobile Broadband

Sprint comes with the fastest overall speeds as per many tests. It has a decent national coverage and plenty of modem options. Sprint has a high-speed network when working. But there have been poor customer-service complaints which the company has committed to solve. Other bad points would be extremely low user ratings mostly because of poor international roaming.
Judged by its national coverage map, Sprint's coverage area is a bit broader than AT&T's, but that is nothing compared to Verizon's. the Sprint has regional strengths in Kansas, Oklahoma, eastern Texas, and the Midwest and poor coverage on the West Coast and throughout the Mountain states.
4. Comcast Wireless Broadband:

Comcast has a 4G network plan. Though this is not a top competitor yet, it's good for service. As of now, they offer only a 1-year agreement plan.
Initially created as a single-system cable operation, Comcast has stridden forward very fast and taken the company to a level which is parallel to any top communication company.
Comcast allows its users to stay connected across the country with their mobile broadband service, internet2go. They offer access to both 3G and 4G networks and their customers can access more information at a faster speed, though they do not offer as many features as Verizon Wireless or AT&T.