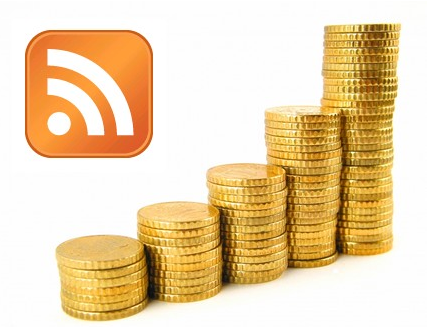 Subscribers are the blood line of any successful blog. They surely help you grow your business and promote your products or services. Here are few effective strategies to get more Email/RSS Subscribers to the blog/website.
1. Make sure you make it clear that you accept the email or RSS subscribers. Keep all the subscription options prominent and give an alternative to RSS. Ask them to subscribe it. Include subscription links and tell the visitors how to subscribe.
2. Be proactive, participative and active user. Post in forums and be helpful to others so that people will be inclined to see what you have in your blog.
3. The RSS icon should be displayed on every page and should be easily spotted. One should use a full RSS feed. One can also use catchy animated icons. Check the RSS Button Maker on rss-buttons.
4. Social networking plays a dominating role to get more Email/RSS subscribers to your blog. Customize your Facebook fan page. Facebook and Twitter are great social media tools to get more traffic and subscribers
5. One can offer a bribe in a form of free Ebook or report or a sample or free giveaway. One can also run a contest. Those who use WordPress blog can make use of Feedvertising plugin to link to the download page for freebie. This way only feed subscribers will have access to the link.
6. It is very essential to be honest about yourself and your content should be valuable and make it a habit to post regularly. Also, don't go off the topic and ramble much.
7. One can also get into guest blogging to build the subscriber base. It will get you more exposure for your own blog. Your content should be original and provide a link back to your site.
8. Think of listing yourself in various podcasting directories. Start a podcast in your niche and mention your blog in all the episodes.
9. Use FeedBurner so that you can track your subscribers for free. Email subscription can be enabled through FeedBurner.  Aweber can be the best option if you are a established blogger.
10. Try to promote your feed on other places. Submit the feed to RSS directories.
Thus, with these few effective ways you can get more subscribers to your website/blog.