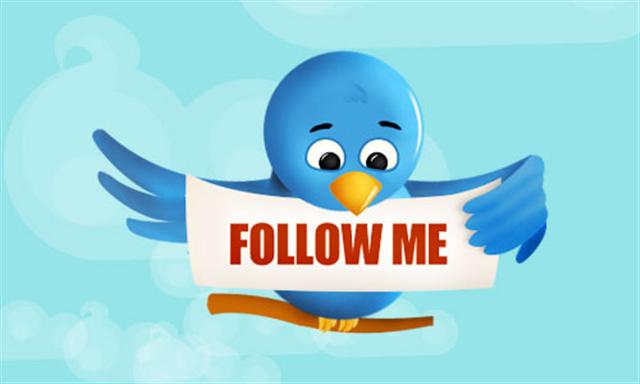 Twitter has now surpassed most of the social networking sites like Reddit, Stumbleupon, Digg and Delicious and is the most ultimate tool for link exchanging and many people use it as a part of they're marketing plan. Here are few guidelines for writing impressive tweets and say more in just 140 characters that will bring you more traffic.
1. Always think before tweeting if it is really valuable and worth it before you get into a heated argument or end up publishing useless comment. Your audience will appreciate it.
2. Make use of the engaging catchy headlines. Craft your message elegantly in such a way theta you are selling the headline.