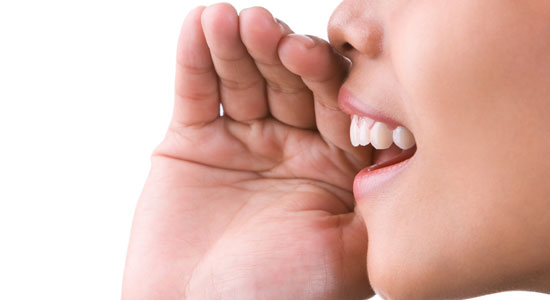 So you own a blog. Now you are looking for some new and quality ways to promote your blog. It doesn't matter whether you own a business or you are just an artist, a writer, whatever. You just want a fixed number of audiences for your website, because whatever you are selling or writing is going to make it big in the market only when you have an unflagging bunch of readers who can turn into raging fans or potential buyers in the long run. The end point is that you are seeking to position yourself ahead of others in the search engines.
Here I give you some important tips to promote your website or blog:
1) Submit your blog to directories as it is always beneficial to be listed in article directories. They provide backlinks to your website which ensure considerable traffic. It works this way.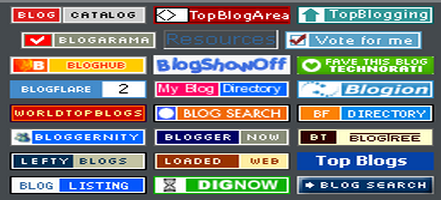 These articles comes with a link to your website at its bottom. Once you submit your article in a particular category in such a directory, you can get accessed by people looking for niche articles.  Though there are a number of such directories, I would especially recommend EzineArticle, Technorati and eHow.
2) Social networking sites are talk of the day. If you have an account in some of the popular social media websites like Facebook or Twitter or both, just make sure to announce your blog post in your updates. And this you can do many times a day. And remember, just creating a profile is not enough; the key aspect of social networking success is being an active participant throughout.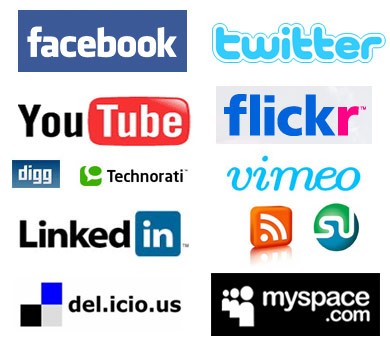 Updating it less frequently won't help you build awareness of your business or drive traffic to your blog. Nobody can overlook the fact that with the coming of these social networking sites, marketing through the internet has reached a new level.
3) You got to blog or update as frequently as possible. This is a great means and works directly. The more you blog regularly and more you publish original content, you increase your web traffic and subscribers. You get a larger footprint in the search engines because the search engines are indexing your content more frequently. But make sure that your content is compelling as well.
4) Another good idea is to put a number of save and share button under all your blog posts. The share button is the best thing that has ever happened to the bloggers. It doesn't take too much space in your blog, very little space is needed to put up these buttons and you can ensure return visitors.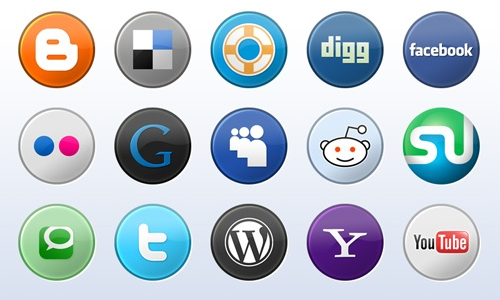 Digg is a household name today as far as blogging is concerned and many people have been able to get steady stream of quality visitors from this website. LinkedIn, a professional networking site and the most important one at that, could also be used to increase website traffic.
There is also StumbleUpon which functions in the similar manner as the one mentioned before LinkedIn. Users have confirmed that they have been able to get lots of quality visitors from these websites, the figure is literally in millions. Now it is for you to guess how much these websites are of importance for enhancing traffic to your website.
I know all these are very traditional ways to bring traffic to your website, but I saw many bloggers forget these simple tips and look for some complex solutions that doesn't work for beginners. First implement these 4 steps and then try to find other sources to bring more and more visitors to your website.