Storing important and sensitive information has become an important thing in the world today. We just can't predict the life of our hard disk, its health and other technical complications that can pop up.  Imagine losing all your valuable information due to some illogical reasons.
This is where the free online storage services 2012 come into picture. There are many in the market and all of them offer paid services also for storage from 100 GB to few TB's or unlimited. But most of us do not need such storage space. It is advisable to go in for free storage account and that is all you need.
Some of best Free Online Storage Services 2012 are
SkyDrive
Dropbox
Mozy
SugarSync
IDrive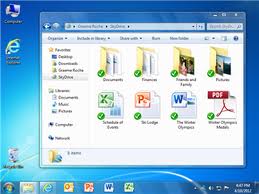 Skydrive is MS product. It offers free storage space upto 25 GB which is quite a bit. You have to access skydrive site to back up your files. It will sync your selected important files to be backed up into the Skydrive folders. There is no encryption for Skydrive. You can store and share your films, photos, documents online in Skydrive.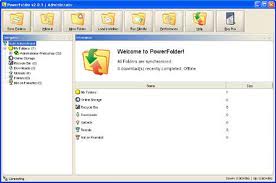 This is one the best and favourite of many a people in the world. Dropbox initially provide a free space for 2GB to start with. You can increase the space to 8GB by giving reference of other users. They give 250mb for each person referred. The Dropbox offers file syncing between the Mac/PC/Linux and the cloud. You can keep adding folder to the Dropbox by loading the desktop client or web interface upload. The information added in the Dropbox is synced between the PC, cloud and other devices including mobile phones and tablets. You can share your videos, photos, music and many more on Dropbox.
Mozy: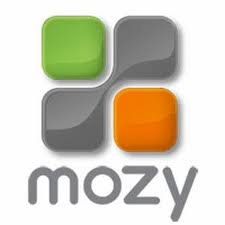 This is another service which is similar to the Dropbox. They too provide 2GB free space for free users. They give a desktop client and they will automatically sync your data with the Mozy account. The desktop client supports only PC and Mac. For any additional storage you have to pay extra. They come up with file encryption which provides some peace of mind for those looking for an online back up. You can sync and share your photos, music, films etc. on Mozy.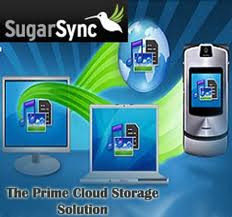 This is another service provider again similar to Dropbox. They provide a storage space of 5GB for its free users. You can increase the storage capacity to 10 GB by products advertised in the site. It provides the desktop client which supports the Mac, Windows and mobile platforms. You can sync and share all documents, photographs and movies and access them from your PC, Mac, iphone, ipad, Blackberry and any other devices.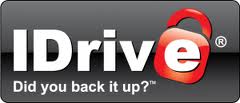 IDrive gives many interesting features when compared to other service providers. They give free space of 5GB for free users. They provide you with desktop clients and supports windows and Mac platforms. The IDrive backs up unlimited devices like the PCs, Macs, iPhones devices into one single account. You can sync drives and folders between your computer and the online account.