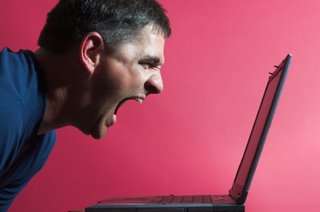 One can get really cranky and miffed when the laptop slows down to a snails pace and it takes ages to perform a task due to load times and slow processing.
Here are few tips to improve the laptop performance and boost the speed:
1) When laptop is booted many programs start automatically, get rid of these programs that are not necessary to run by going to Windows Task Manager. Click on "Process" tab and under the "Mem Usage" option click the ones which are to be closed.