For college education laptops have become most essential along with textbooks. Students cannot do anything without laptops, be it for educational requirements or for entertainment purpose. Laptops are easy to carry like text books. Laptops are always helpful and become handy to finish a particular project in time. For extracurricular activities like watching movies, video chatting, listening music and gaming laptops are immensely helpful and fulfill the need of the students.
There are number of laptops available in the market today, but before choosing a laptop the students have to understand the specific requirement of their course, their college and university needs. Some colleges require specific operating system and particular software to be operated. The processor speed and graphics card must be compatible for the course the students have enrolled in. With the above requirements in mind the following laptops have been chosen as the top three laptops for the college students for the year 2013.
Lenovo IdeaPad U310
Lenovo IdeaPad U310 is a general purpose ultra portable ultra book with the third generation powerful processor Intel Core i5-33170. The design is catchy, with metal aluminum and black square tile keys available in colour of graphic gray, pink and aqua blue. The processor speed is 1.7 GHz with Windows7 operating system.
The screen display is in 13.3 inches size and offers 1366×768 resolution. The RAM is 4GB and packed with storage space of 500GB+32 GB. The graphic card is Intel HD Graphics. The battery life lasts for one day use approximately seven hours. The Lenovo IdeaPad U310 weighs only 3.75 lbs and very easy to carry and handle. It is priced at $799.0.
Toshiba Portege R 835 –P88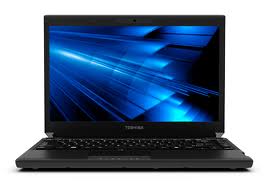 The Toshiba Portege R 835-P88 is an ultra portable, business and small business laptop which weighs only 3.2 lbs including optical drive. The chassis is dark blue magnesium alloy. The key board offers an excellent layout and touch pad is very smooth. The processor   is Intel Core i5-2450M and processor speed is 2.5GHz with 6 GB of RAM. The laptop gives good performance.
The  screen size is 13.3 inches with 1366 x768 resolution .In the horizontal angle the screen brightness and color are fine. The storage capacity of battery will last for whole day's work. As already mentioned the ultra book is very light and easy to carry and handle. Coupled with performance and convenience the Toshiba Portege R 835 –P88 is a good bargain at the price $799.0
Sony VAIO E15 [SVE15 11 16 FXS]
Sony VAIO E15 [SVE15 11 16 FXS]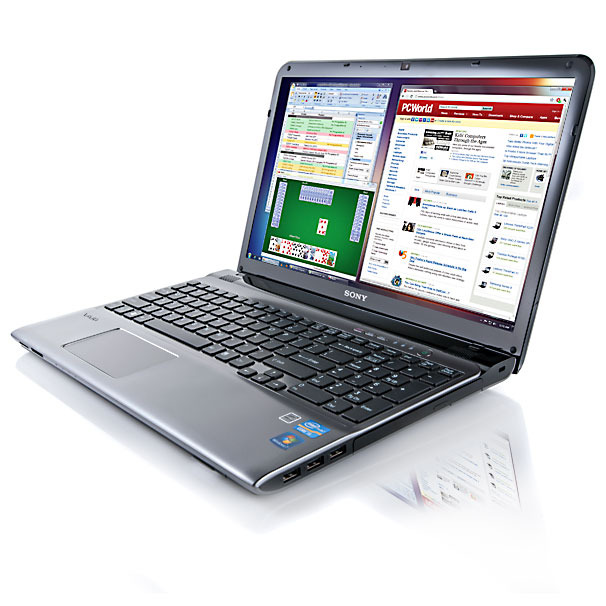 The lap top is for replacement of entry level desk top with many features like advance web cam sensor. The sleek looking design with brushed aluminum finish makes the laptop attractive.
The screen size is 15.5 inches with1366x 768 resolution. The VAIO E15 laptop out beats all entry level laptops with Intel Core i5 -3210 M processor with processor speed of 2.5GHz.With 8GB of RAM, the new processor makes VAIO E15 one of the best performers among other laptops.
The VAIO E15 comes with 1.3 megapixel web cam   which can be used with hand motions with hand motions in the air.
Sony VAIO E15 is a strong laptop with solid construction. With lot of extra features added in the laptop it attracts people towards it at the price of $749.99.
Can You Have More Sales, Too?
Helping over 115,000+ businesses like yours raise profits and build customer relationships using AWeber's opt-in
email marketing software
for over 10 years.