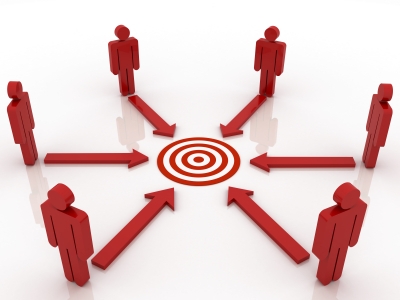 Traffic generation is the most important aspect in improving search engine ranking and to boost internet business. Every online marketer aims for constant and steady traffic to the website.
Here are some of the tips to get steady referral traffic to the website:
1. First and foremost submit your articles to various search engines like Yahoo, AOL, Ask, Google, MSN, AltaVista, Alexa, WebCrawl, etc.
2. Submitting articles to various article directories is the most important tip. You can google for "top article directories". Make sure your articles are optimized with the use of proper keywords.

3. Make sure you are not submitting just one article to all the directories. It might be a good thing initially. It is advised to turn an article in Ehow paper and turn them into various sites. Also, articles can be converted into powerpoint presentations and uploaded to slideshare.org. Even you canemake use of video sharing sites like YouTube.
4. Backlinks and link exchanging in the same niche are another way to get more referral traffic to your site. This is simple and a great technique for traffic generation. Swap links with other websites in your niche. Keyword search can be done on Google or Yahoo.
5. Social Bookmarking and Social Networking are omnipresent. Join various online groups. Take part in the discussion and become member of various communities. Spread the word in a sophisticated manner. You don't need to advertise loudly. Facebook, Twitter, YouTube, Linkedin and Plaxo. You have lots in store for them.
6. Posting in forums will also help. Be informative and you can provide your signature file. Signature file contains the name and links to various blogs and webpages.
7. One can also leave a comment on related blogs. Give a fair opinion and probably leave a link to your site to get more referral traffic.
8. Involve the real world too. Online business does not only involve the virtual world. Get in touch with people and you can even get your business card printed. These efforts will never go in vain.
9. Various freebies can be offered for exchanging links on the websites. Distribute e-books in your field of expertise. A free software download or a free service, it can be search engine optimization service or you can offer to give testimonial for some one's else product or service.
10. Lastly whatever you are are doing DO NOT SPAM. Ya, I am shouting it loud. Your site might be shut down from others and web host may be closed down.
There are many ways to get website traffic. Traffic generation techniques just need to be practiced. Things wont happen overnight. One needs to keep trying and not give up. Hard work now will reap dividends later.