If you ever wonder how to create crappy graphs for your blog posts then here is a simple solution. CrappyGraphs.com allows you to create crappy graphs of your choice. Just use their online graph creation tool and seeing the different graph versions you can create will amaze you.
Actually, you can use these graphs in your blog post to make your post stickier. Very useful when you want to show some statistics but accuracy is not the concern.
Creating crappy graphs is very easy, Go to this page and select type of graph you want to create.  Using the toolbox options like brush, text, grab and color picker you can make your graph even better.
Finally when your graph is ready you will get a url where it is created, you can insert link to this graph or copy this graph image and insert it in your blog post.
See below are some of the crappy graph examples you can create from this tool: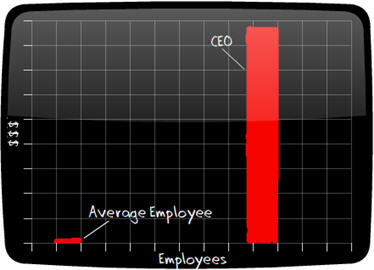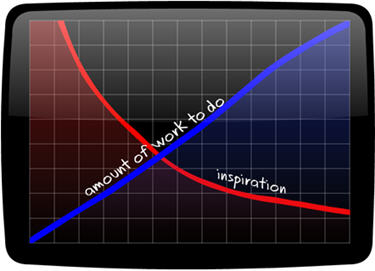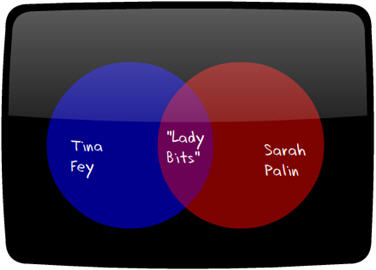 Hope you will enjoy creating these crappy graphs.