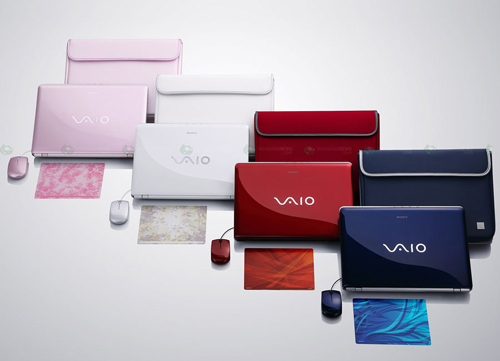 Sony is one of the unquestionable world leaders as far as audio, video, communications and information technology products are concerned. When it comes to laptops, Sony offers just nine models, that's just a handful. Nonetheless it gives it customers the trademark Sony experience in terms of a wider range of price, performance, and customization options.
What is even more interesting is that the company offers configure-to-order options for six of its models in addition to pre-configured models, through its website. The only limitation is the brand Sony is more expensive than other Windows PC brands.
The idiosyncratic vibrant hues, fine cool patterns, and a strong metal finish make the portable Sony laptops a designing masterpiece. The new C series are adorned with translucent frames that depart a lit up look to the back. I love the much loved Sony's island-style keyboards and ultra-comfortable matte touchpads with distinct buttons that are a pleasure to operate.
Let's taka a look at the best laptops from Sony that the market is offering its diehard consumers:
 Top 4 Sony Laptops:
1) Sony VAIO VPCEC2SOE/WI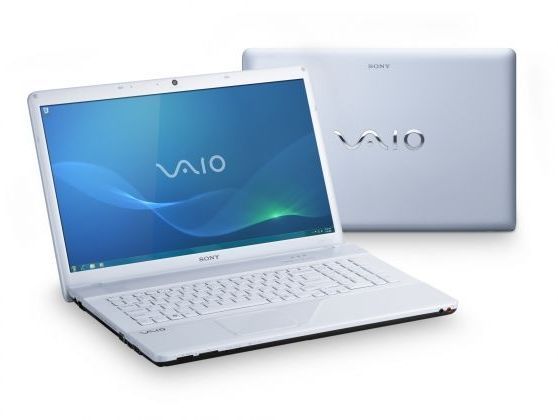 This particular model offers incredible day to day performance, first-rate usability and a range of rocking features. What is needed is a little better graphics card, but that shouldn't bother you unduly if you're not an avid gamer. It is armed with the Intel Core i5 430M processor and 6144MB of DDR3 memory and research tells you that it is just one step behind the Core i7-powered Mesh Edge DX11-R.
2) Sony VGN-FZ240N/B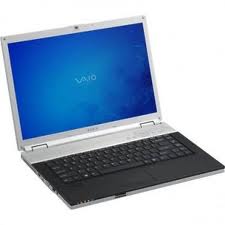 My friend was looking for a high-speed, sturdy, thin, powerful laptop for leisure and work. It had to be easy to use, moveable. In Sony VGN-FZ240N/B, she got everything she was looking for. Sony, the name is synonymous with best of the laptops, gregarious sleek machines with competitive quality as well. This particular model is 5.75-pound in weight and has magnesium alloy body, superior multimedia controls above keyboard, and 15.4-inch LCD.
Other specifications include: 2 GB RAM (4 GB max), dual-layer DVD burner, 2.0 GHz Intel Core 2 Duo T7250 processor, 3 USB, 1 FireWire, 1 VGA, 1 S-Video, Express Card 34, and 250 GB Serial ATA hard drive
3) Sony VGN-TZ170N/N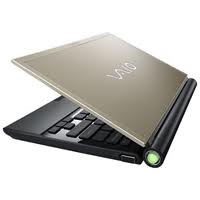 Again a hotshot of a tech product, the VAIO family Sony VAIO VGN-TZ170N/N laptop runs pretty swift. It has got a good sized keyboard which makes it utterly manageable. The machine works quietly and does not get very hot, even if used for long, long hours.
 Sony VGN-TZ170N/N Specifications: 2 GB of RAM (max), 100 GB hard drive, 11.1-inch screen with integrated Webcam, 1.06 GHz Ultra Low Voltage Intel Core 2 Duo U7500 processor
4) Sony VAIO VPC-Z12V9E/X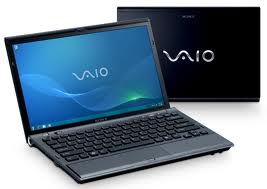 Another winner of a product from the VAIO family, the VPC-Z12V9E/X is a concoction of chic design, performance and style. It is equipped with the Intel's Core i7 technology that provides impeccable performance, making it one of the best laptops available in market. The laptop is just 1.4kg. Rendered as one of the toughest and most resilient of gizmos around, it is built using a mix of hybrid carbon fibre and milled aluminum.