Nowadays the world has changed. Most of the people regularly use various social networking sites. If you own any big or small business then social media is one of the best options to make your business popular and famous. This is the new face of marketing. You can easily advertise your business and get new & more affective ideas to enhance your business through social sites. Different social sites can be a great vital for your business. Presently there are a large number of social networking sites going on very successfully such as Instagram, MySpace, Flickr, Tumblr, MeetMe and many more. Apart from these, some most visited social networking sites are given below.
Most Visited Top 5 Social Networking Sites:
1) Facebook: At present Facebook is one of the most visited networking sites all across the world.  By the end of the 2013, 1.19 billion active users visited this site and it is expecting that until 2014 it will be reach on 2 billion users. Facebook is a useful way to connect with your old friends. Apart from the affiliate with other people, you can also increase the popularity of your organization by creating your own page on Facebook.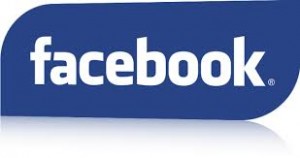 2)  Google+: Google+ is one of the main social networking parts of Google Inc. In the year of 2013, more than 540 million active users visited the same site. Google+ is an important tool to increase your traffic. The site allows you to advertise your brand. Day to day the popularity of this site is increasing very fast.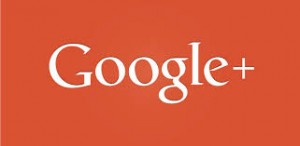 3) LinkedIn: LinkedIn is a famous social networking site among the users. In addition, it is different from other sites because it is a professional networking site. LinkedIn allows you to share your professional detail with your friends and others. This is one of the best sites to search a suitable job according to your qualification and needs. This is also useful for your business also because you can connect with other person and easily advertise your company.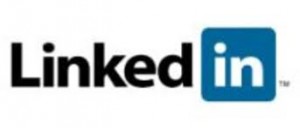 4) Twitter: At present Twitter have more than 230 million users. According to a survey, approximately 500 million users post their tweet every day. Twitter is very famous among the several famous personalities such as players, actors and many others. Apart from big personalities, Twitter has a long list of common person. Twitter is one of the best platforms to increase your business that is the reason many business owners use this site to gain the popularity for their business.

5) Pinterest: Pinterest is so much popular among the people because of their social bookmarking service. Through the Pinterest, you can easily advertise your business and get a huge traffic. If you have an account on Pinterest then it will be easy for you connect with other users and share your product information with others. Even though some experts do not consider Pinterest as a suitable networking site but apart from this, the popularity of Pinterest is growing speedily. Currently Pinterest is running
is running successfully among the global customers. This site day to day updates their data with latest products.