The latest advancements in technology has lead to lot of new innovative inventions and newer digital media technology has forayed into the market.
Here is the rundown on the newest technology 2012.
Flexible Samsung Phone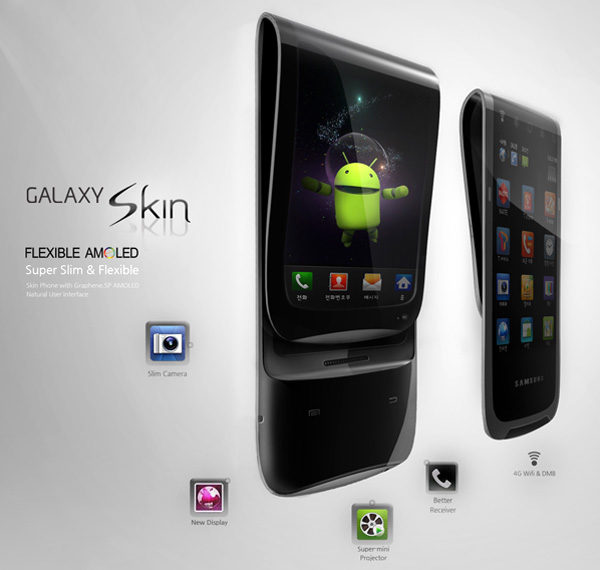 The new Samsung Galaxy Skin will feature AMOLED display that is bendable and can be rolled up and used like a wrist watch. It can be bent like a cylinder with 1 inch diameter. It is not using glass but a plastic polyamide substrate for display that is both bendable and rollable. It is equipped with 8 megapixel camera, 1GB RAM, 1.2 GHz processor and display of high resolution 800*480. The exact date of release had not yet been confirmed by Samsung.
Lenovo IdeaCentre Q180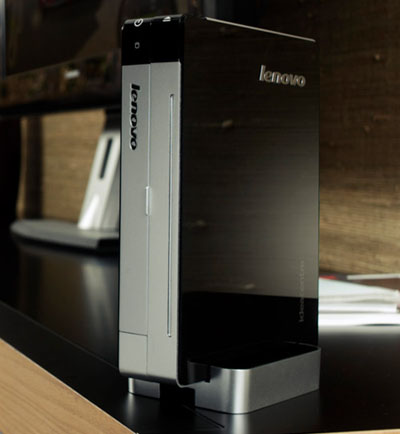 Lenovo has announced a new book sized computer that comes under the category of nettop PC or HTPC and can also serve as an entertainment hub. It supports 1080p videos and Blue-ray videos in 3D.
HMZ-T1 Head-mounted 3D Visor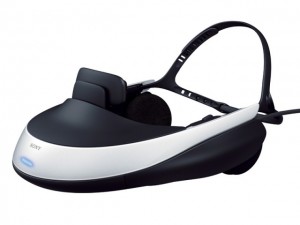 Sony has launched HMZ-T1 Head-mounted 3D Visor with 0.7 inch OLED panel and boasts a resolution of 1280*720p. It offers a 3D experience and is also compatible with PS3s, Blue ray players and other input devices. However the pricing and release dates are yet to be confirmed.
iPad2 or Apple 5
Apple has been dominating the market and has played its roles well in development of technologies. Speculation is rife that new iPad will be hitting the market with high resolution retina display. It is certainly going to blow your socks off. Iphone 5 news is in air all around the globe. The new version of iPhone will be better in every aspect and quicker.
Newest Technology in cars that enhance the performance, entertainment, safety and mileage.
Eight Speed Transmissions
If the automatic transmissions will be improved then mileage will also get a boost. If the eight speed transmissions are integrated into V6 engine then there will be improved acceleration along with better gas mileage.
More of media and data technology
Many automakers will be updating the onboard technology to provide more services like weather forecast or stock quotes. The new Ford's SYNC system is a new technology.
New 2012 BMW 650i Convertible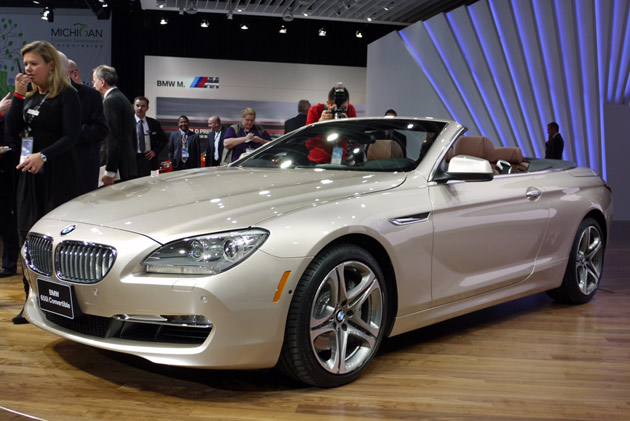 The new BMW 650i convertible boosts twin turbocharged 4.4 liter V8 engine delivering a horsepower of 400Hp and torque of 450 pound through a six speed exercise. It sports a new heads up display that is optionals along with 3D graphics.
Toyota's new GT 86
The world's largest automaker will be officially releasing the compact sports car in Tokyo.
2012 Audi A7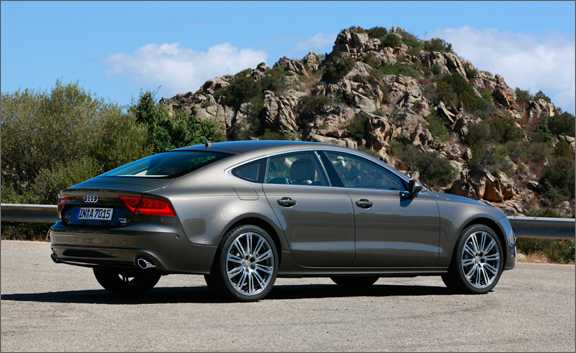 The new 2012 model sports Google Earth based Navigation System along with other features like gas prices, Wikipedia landmark entries and Google Local Search. It offers luxurious driving and impressive features and the best navigation system. It is like four door sedan like car along with hatchback cargo area. There are removable rear deck panels giving more cargo space. The Audi A7 will be priced around $59,250