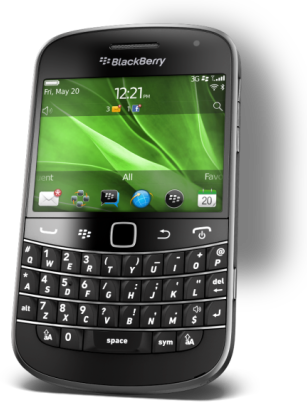 There are cell phones and then there are BlackBerries. Blackberry is not just a smartphone but a style statement. This phone is no more just a business tool suited for the blue colored executives but more and more people are using it for their day to day life. It is special as most of its versions are no less than a fully functional mini computer.  Most popular among corporate guys who travel a lot, these phones give you the opportunity to check your email whenever and wherever, without a hitch.
BlackBerry Bold 9900 smartphone Specs:
Why there is another BlackBerry so soon? Just when we thought that we are done with them done and are geared up for something else, they proved us wrong. The RIM likes the competition and has come up with a bolder version and has named it too the Bold 9900. Equipped with new hardware, and a new age operating system -BlackBerry 7, RIM does it again and does it big. I got hold of my new BlackBerry 9900 about a month ago, and keeping up with my staunch devotion for the BlackBerry I wondered is this the new gizmo that would break the growing queues to iPhone and Android phones. I wondered and wondered and decided to jot down my observations for the new soldier.
BlackBerry Bold 9000 has arrived with attractive features like 1.2GHz processor, Operating System 7, superb touch screen along with regular features like extraordinary keyboard and top-quality security. We cannot say it's extremely light to carry at 130g but then it is for the heavy-weights who exude aristocracy and business.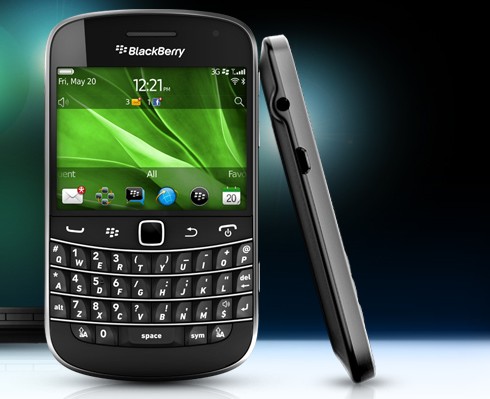 It's a big phone, bigger than its predecessor. By measurement, it is 115 x 66 x 10.5 mm, very easy to slip it into your suit pocket or purse. Ladies would love its sleek look as it is so far the slimmest BlackBerry. Though the design when you carefully inspect shows a little protrusion at the back making it look little thicker. It just appears but it is not. What you would more love is its shinning glossy screen which has polished  plastic and glass.
Bold 9900 is armed with 8GB internal storage which can be easily expanded to 32GB, never letting you fall short of memory. Tslkig about the structure, the 9900 has four buttons on its right side, three together with the top and bottom ones for volume control media buttoning middle.
The Bold's entertainment section comes with radios with tri-band HSPA+ as well as WiFi and Bluetooth. Enhanced camera with a ultra 5-megapixel sensor supporting 720p HD video recording. What more can you ask?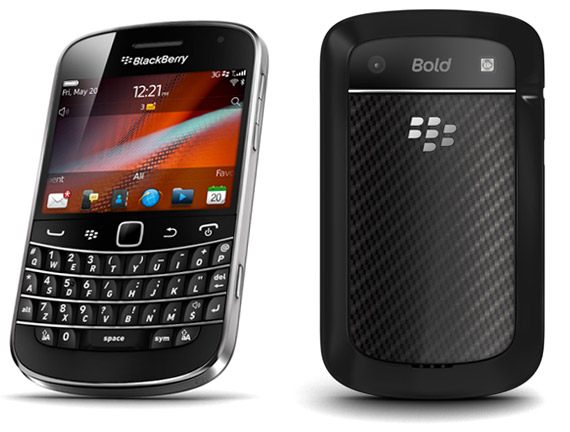 Those who are fascinated by multimedia visuals would love the swanky Liquid Graphics GPU that sells perfect animations and swift changeovers. When you scroll your docs, they would move like butter on toast, opening and enlarging or sizing down a PDF is very easy. A very comfortable sized screen for viewing videos, with excellent colors. You can also check out for the new BlackBerry browser with HTML 5 support and a much better, improved JavaScript engine.