Smartphone is one of the most useful innovations of latest technology. Smartphones can easily make your life simple and easy. If you are almost depend on laptop and PC but do not want to carry Laptop all the time then you can easily operate your whole work through the smart phone. These phones are helpful to fulfill your all tasks without carrying laptop and PC. The new generation of the world is adopting these high-tech phones rapidly. Even though Smartphone are basically a cell phone but it is more advanced and high tech than the comparison of a normal cell phones because these phones have various features and facilities. Smart phones are one of best replacement of computers.
Top 5 Smartphones:
Presently Smartphone has captured the whole market of cellphones. There are different types of Smartphones available in market. Microsoft are known for their Windows Phones. Nokia manufactures Symbian, Black Berry Offers OD and Linux phones. Some top most Smartphones are given below: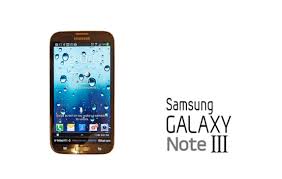 1)    Samsung Galaxy Note 3:
Samsung Galaxy Note 3 is one of the most popular Smart phones all across the world. This phone is available is market with several outstanding devices. This is a Android Smartphone. Moreover, its battery backup is unusual most of the Smartphones offer  60% or 50% Battery gauge whereas this gadget provides 70% after 24 hours.
2)    Apple iPhone 5s:
Apple iPhone 5s has the same 4in screen as the it's last version. This Smartphone contains with bright and clear display quality. It is available in reasonable rate. It has a best quality camera in this variant, which can easily click best superb pictures. Its slow motion video mode facility is unmatchable.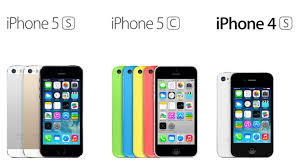 3)    LG G2:
It is another best quality Smartphone. It looks beautiful than its other
contemporary phones. LG G2 is an OIS technology phone. It has Snapdragon 800 processor, a 13-megapixel camera and a beautiful 1080p screen. LG G2 has various other beneficial features. To pick a new LG G2 phone will definitely one of your a wise decision.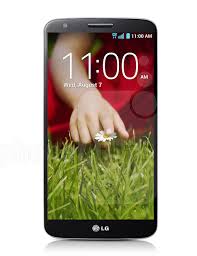 4)    Sony Xperia Z1:
Sony Xperia Z1 has long list of costumers because Sony is one of the well-known company in Cell phone market. Earlier it was also known for its best sound quality and picture; nowadays they have also entered in the world of Smartphones. One of the main specialties of Sony Xperia Z1 phone is its water and dust resistance technology. It has a wide screen, which provides clear and beautiful display. This smart phone has only one drawback its huge size and heavy weight otherwise, it is one of the best Smart phones in market.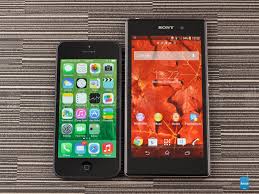 5)    Nokia Lumia 1520:
Here is the another big screen phone. It has 6in fully HD screen. Even though it is one of the best Smartphones in market but because of its big screen it weight increases automatically. It is one of the most popular window based phone. It has another specialty is its 2.2GHz Qualcomm Snapdragon SoC and 2GB of RAM. Apart from the all the attractive features Nokia Lumia 1520 has a long life life battery.