Backing up your data or entire hard drive is one of the most valuable maintenance task nowadays especially when the operating system is vulnerable to spyware or virus attacks.
Here is the list of tools, methods and options to back up your home computer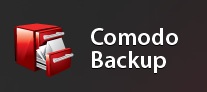 It efficiently copies the files and even keeps record of the changes made to the file. Some of the other features offered are scheduling. notification options and synchronization mode for real time backups. FTP destinations are supported and it can also burn DVD.