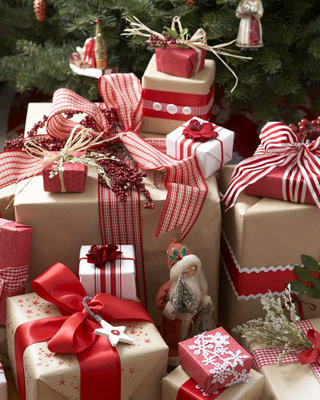 Christmas is around the corner and everyone wants to spend a meaningful Christmas with friends and family. It is the festive time of the year when everyone is looking for the best things/gifts to buy this Christmas 2011. One needs to consider a lot of things to make it special and memorable.
Here are some of the best gifts to buy this Christmas 2011:
Christmas gifts for her:
There are several options if you want to get a perfect gift for the ladies. One can go for fashion accessories and cool dresses. Getting a shirt or a dress can be safe bet, but still you need to take precaution and not pick up anything at random. Designer handbags and footwear are a safe options if you are not sure of their size.
Christmas gifts for him: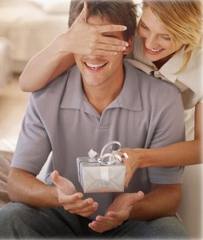 When the christmas is looming and you are fretting about giving a gift to your favorite man then one go for safe options like wallets, watches, scarves, ties, shirts, socks or lighters. Lighters and scarves make a good fashion statement and they are trendy and liked by everyone.
Soft toys: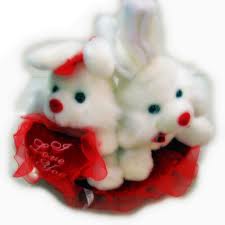 There are plenty of cute and cuddly santa soft toys in the market. If you can think of anything more innovative then this is the perfect gesture of love for your loved ones.
Compact Digital Cameras: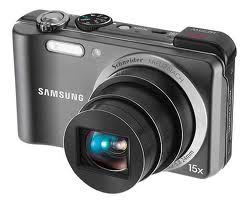 If your friends are into photography then nothing like a good camera. Even girls love taking pictures wherever they go. Thus a good and compact camera will be an excellent choice for your loved ones. A 8MB camera will be pretty good, compact and can be carried anywhere.
IPhone Accessories: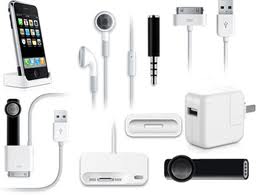 iPhone has created a buzz in market and is the most popular smart phone today. iPhone accessories or iPhone cases are cool and snazzy gift. Other than serving the purpose of protection, such gifts are snazzy as a fashion accessory.
Music Accessories:
Various music accessories like iPod, MP3 player or wireless headphones are great gift choices for music fanatics and fitness freaks. There are many high end headphones with in built Bluetooth compatibility, stereo sound and noise canceling features. Even a hot pink iPod or iShuffle will be cool for a girl.
Jewelry:
The option of buying jewelry can never go wrong. Every woman would love the sparkle on her. Dazzle her with bracelets or rings or earrings. It adds a new spectrum of style to the personality of your woman. One can go for silver jewelry as well because it is affordable as well as durable.
Gifts Baskets: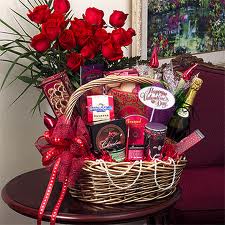 Christmas gift baskets can be a perfect treasure. The basket can contain chocolates, perfumes, jewelry, christmas knick knacks like socks, magazines, pictures frames, bath accessories, toothbrushes, etc.
Home decorations and garden gifts:
This is the most apt gift for the people who have a penchant for art and love home decorations. Some of the options can be picture paintings, glass vases, candles, candle holders, flower arrangements, pots, garden accessories or even fruits or vegetables baskets. There is a vast collection of vases in the market.