Dual SIM phones have become a rage now. Samsung has announced the launch of following new dual SIM Phones:
Samsung E1182 Dual SIM Mobile phone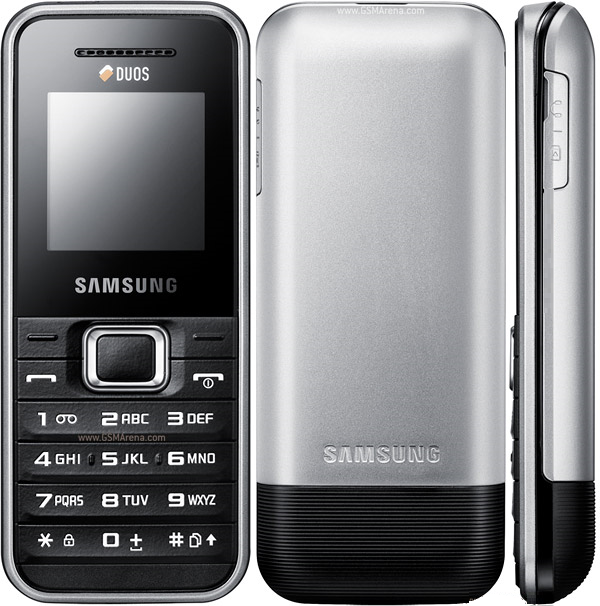 Low price dual SIM phone has been announced by Samsung. It is a candy-bar styled phone that comes with 1.8 inch TFT display, 3,5 mm jack, expandable memory, FM radio, Music Player. WAP, USB data connectivity, Bluetooth are supported as well. It is powered by a 100mAh standard battery that can last up to 11 hours.
Samsung E1182 Features/Specifications:
– Dual SIM GSM
– 2G Network
– 1.8 inch TFT display
– 3.5mm jack
– FM Radio
– internal memory and expandable memory
– 1000mAh standard battery
– 11 hours talk time
– 620 hours standby time
Samsung E1182 Price in India: The phone is coming soon in India and will be priced around Rs. 3000
Market Status: Not yet released
Samsung C3322 Dual SIM Mobile phone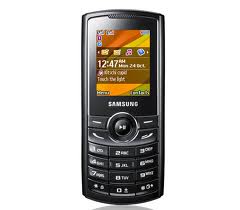 It is a basic candy-bar dual SIM phone that comes with 2.2 inches LCD display, Bluetooth, 3.5 mm headset jack, 2 megapixel camera and also supports microSD memory cards.
Samsung C3322 Features/Specifications:
– 900/1800 GSM
– Dual SIM
– 2.2 inches LCD
– 2 megapixels camera with digital zoom and video capture
– MP3 Music Player
– WAP/XHTML
– 1000 Phone book entries
– Organizer: Calendar, Alarms, Tasks, Document viewer, Notes, Stopwatch, Currency converter, World clock, Timer
– microSD, microSDHC slot
– Bluetooth
– SNS integration
– 3.5mm jack
Samsung C3322 Price in India: The Samsung C3322 Dual SIM will soon be out in the market and is priced around Rs. 6200.
Samsung E2232 Dual SIM Mobile phone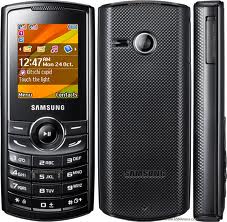 It is a basic candy bar budget phone with dual SIM cards. It comes with 1.77 inches TFT display, bluetooth, VGA camera, 3.5mm headset jack
Samsung E2232 Features/Specifications:
– 900/1800 GSM
– Multiple SIM Card
– Color: Black
– D-Pad Navigation keys
– 1.77 inches with TFT technology, 128*160 pixels
– 0.3 megapixels with digital zoom, self-timer, white balance, effects, night mode, video capture
– WAP/XHTML
– 1000 Phone book entries
– Organizer: Calendar, Alarms, Tasks, Document viewer, Notes, Stopwatch, Currency convertor, World clock, Timer
– microSD, microSDHC slot
– Bluetooth 2.1
– 3.5 mm jack
Samsung E2232 Price in India: The Samsung E2232 Dual SIM will be released soon in India